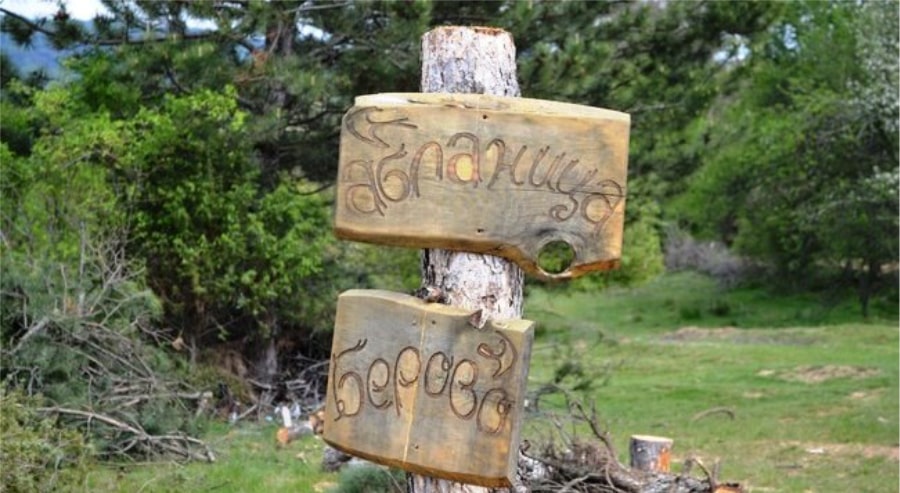 Ablanica is a touristic settlement situated on the both sides of river Bregalnica.
It is 2 km far from Berovo and it is the place with the biggest number of attractive archeological sites in the municipality.
You can visit the church St. Petka with fresco paintings and iconostasis made by local artists. At the moment, there are over 150 holiday houses and some of them are private accommodations of the municipality. 
Ablanica is connected with another touristic settlement – Ravna Reka in Pehchevo, with a hiking trail which is 4 km long and it crosses the trail Berovo – Ablanica – Berovo lake.