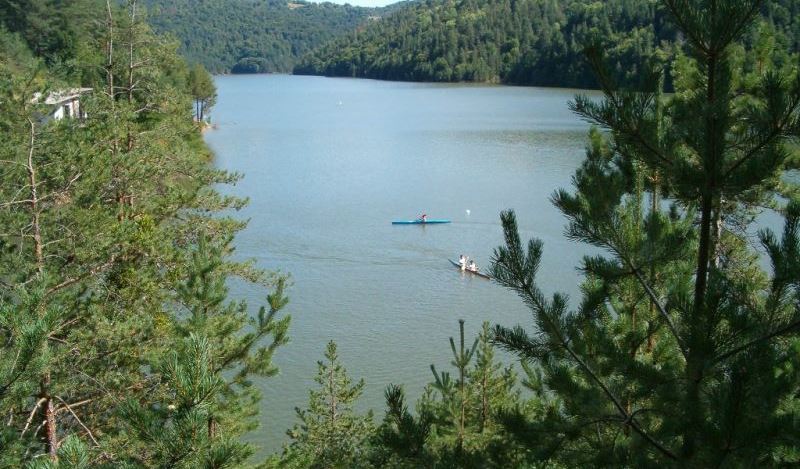 Real relaxation far from the urban chaos
Berovo offers things that should simply be seen, experienced and felt.
If you are seeking a real vacation far from the cities' commotion, in lovely nature, fresh air and all the other beauties that the town can offer, then Berovo is the place to be. Your stay will be filled with pleasant moments and warm welcome from the locals. The untouched nature, tradition, culture and unique tastes of food will surely make you stay a few days longer.
You can find your comfort in one of the three touristic neighborhoods, with wonderful spots for hiking, sport and recreation, picnics with good company and collecting forest fruits and tea which come in abundance in this region. You can be accommodated in one of the beautiful holiday cottages or in the hotels made in traditional manner where you can spend cozy and unforgettable moments.
You can run into sheepfolds or mountain cottages where the shepherds take care of their sheep in a traditional way and you can see the old ways of preparing the widely known cheese of Maleshevo. If you visit Berovo once, you will certainly wish to visit it again.